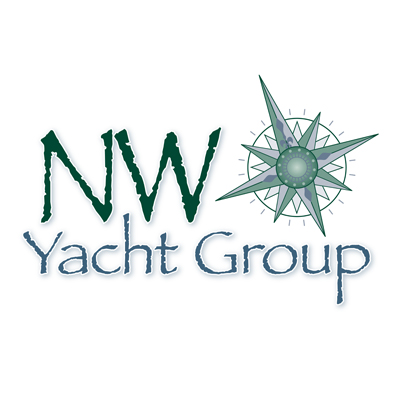 Early in the pandemic Colin Jackson of Cooper Boating and Ross Tennant from NW Explorations were discussing how best to prepare for the potential issues that lay ahead. It was a conversation that sparked a much bigger idea, and new reality; the merger of Cooper Boating and NW Explorations into a new parent company, NW Yacht Group.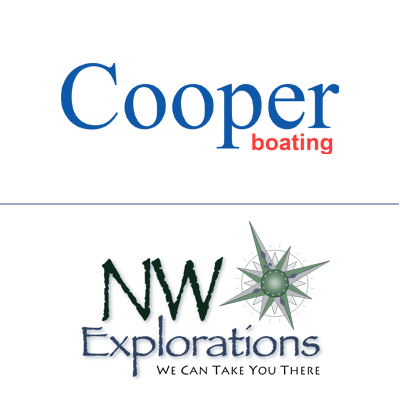 Cooper Boating is an institution in BC's boating industry. Founded in 1983 by Forbes Cooper, it was taken over by Barrie Jackson in 1988, and then by his son Colin in 1996. The company has grown to operate out of three locations in Vancouver, Powell River and Sidney, has a robust charter fleet with a range of power, sail and catamarans, and a well-established Transport Canada training program for boaters of all levels.
NW Explorations was first established in Bellingham, WA, and led by boating legend Brian Pemberton until 2017 when Ross and Evelyn Tennant took over and, along with John Nassichuck, established additional locations at Canoe Cove and Port Sidney Marina. NW Explorations offers their own charter fleet of exclusively trawlers, some training, and boat maintenance and repairs.
As conversations evolved, the owners of each company realized the synergies and potential that a blended organization could offer; economies of scale in operations, and enhanced product offerings and services for customers.
The result is one parent company for both charter companies, NW Yacht Group, that will continue to operate two unique brands: Cooper Boating and NW Explorations. The service, training and brokerage divisions which all fell under the NW Explorations name are now more appropriately named NW yacht Works, NW Yacht Training, and NW Yacht Brokerage respectively.
Both brands now have a larger charter pool to draw from, and access to all four locations: Powell River, Vancouver, Sidney and Bellingham. They will both offer training programs (from Cooper's well-established curriculum and expertise) and maintenance and servicing for all customers (from NW's established team and expertise). Further, there will be single units for finance, operations and administrative support across Canadian and US operations.
It's a great move for both companies, and a big win for boaters who now have access to more choice in the type of boats and locations where they can charter and access training – and more support in servicing as needed.
For us at the Cove this only means more business as the servicing and maintenance will continue to be managed through the NW office here.
Congratulations NW Yacht Group, we look forward to seeing what comes next with this exciting new beginning!